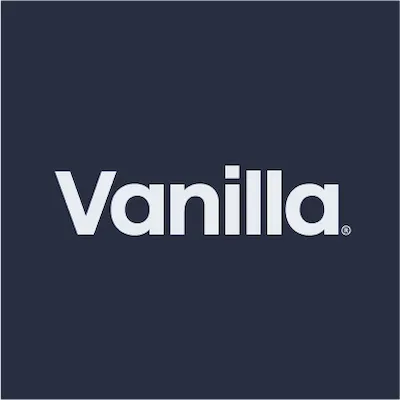 Vanilla
Vanilla wins Best Newcomer/Startup award at WealthTech Americas Awards 2023
SALT LAKE CITY, UTAH, UNITED STATES, February 23, 2023 /EINPresswire.com/ — Vanilla, a leading estate advisory platform, has been named the winner of the 'Best Newcomer/Startup' category at the Second Annual WealthTech Americas Awards 2023. This prestigious award recognizes Vanilla's dedication to transforming how wealth advisors help their clients with estate planning.
Estate planning has emerged as the next frontier of wealth advisory. Consistent and ongoing estate planning helps clients build their legacy, reduce family conflict at death, and minimize estate taxes. Vanilla gives advisors and clients an interactive, visual platform of the complete estate plan so clients can make better strategic decisions and family and fiduciaries have a clear plan to follow.
WealthTech Americas
The WealthTech Americas Awards, which showcases the "best of breed" in the Americas region, honors outstanding organizations that have demonstrated innovation and excellence during the last year. Vanilla's unique approach to estate planning stood out amongst a highly contested field of nominees and impressed the independent judges with their dedication to simplifying the complicated estate planning process.
"We are thrilled to be recognized as the Best Newcomer/Startup at WealthTech Americas Awards 2023," said Gene Farrell, CEO of Vanilla Technologies. "Our platform is transforming how wealth advisors engage their clients in estate planning. We are excited about continuing to partner with the wealth management industry to modernize and simplify how clients think about building their legacy."
The WealthTech Americas Awards are part of a global program run by WealthBriefing, encompassing all of the world's major wealth management centers. ClearView Financial Media's CEO, and Publisher of WealthBriefing, Stephen Harris, was first to extend his congratulations. "These awards recognize the very best operators in Americas' wealth management, with 'independence', 'integrity' and 'genuine insight' the watchwords of the judging process – such that the awards truly reflect excellence in Americas' wealth management."
Winning this award reinforces our commitment to partnering with our customers in the wealth management industry to innovate and modernize the estate planning experience.
About Vanilla
Vanilla is the Estate Advisory Platform, purpose-built to enable financial advisors to build deeper relationships with their clients and empower clients to build and protect their legacy. From robust and easy-to-understand visualizations of complex estates, detailed diagrams of how assets transfer to future generations, to ongoing estate monitoring, Vanilla is reinventing the estate planning experience, end-to-end. Learn more about Vanilla at https://www.justvanilla.com/.
Media inquiries: Please contact press@justvanilla.com
This article is for educational purposes only and should not be considered legal advice. If you feel that the information in this article is pertinent to your situation, you may wish to consult a qualified attorney for advice tailored to your circumstances.
Be the first to know the latest news, product updates, and more from Vanilla
Ready to get started?
Deliver a whole new client conversation experience
Talk to our sales team today.